Menu
Appetizers
Gyoza Dumplings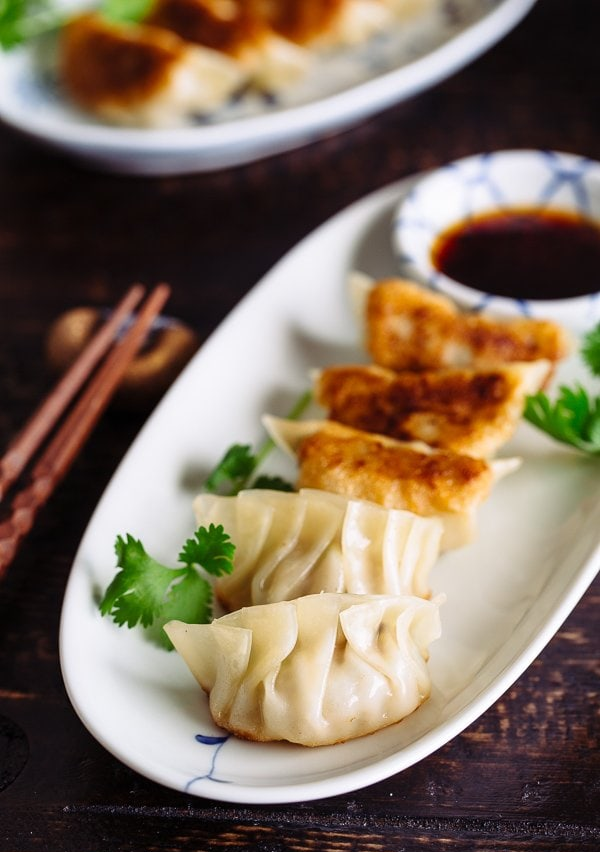 Pork, cabbage, green onions and shiitake mushrooms, neatly wrapped in thin wheat paper. Pan fried to crispy perfection.
⯈ $7.00 ⯇
Spicy Edamame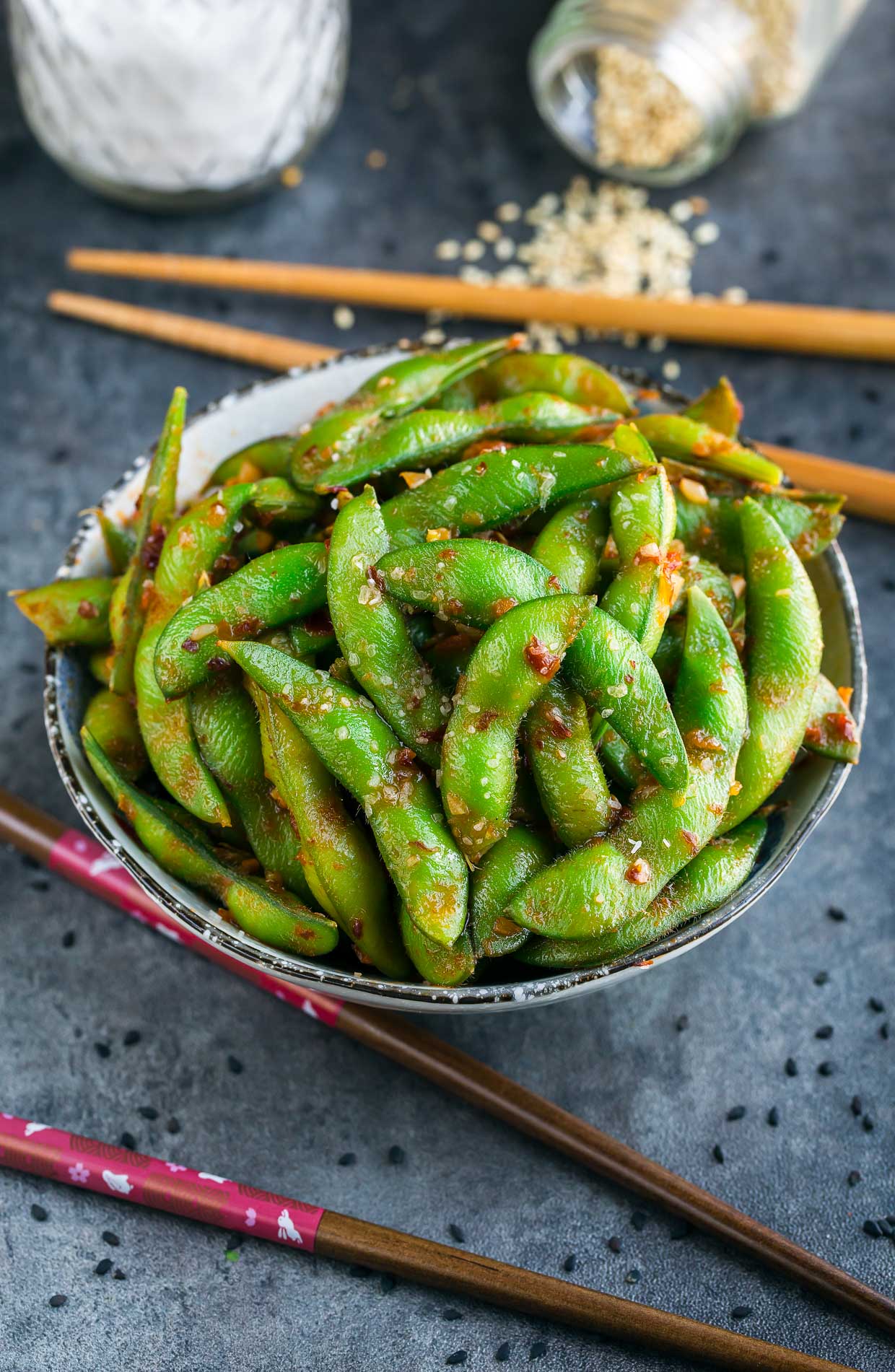 Fresh, tender edamame satueed in garlic and chili peppers. Deliciousness in a pod!
⯈ $6.00 ⯇
Agedashi Tofu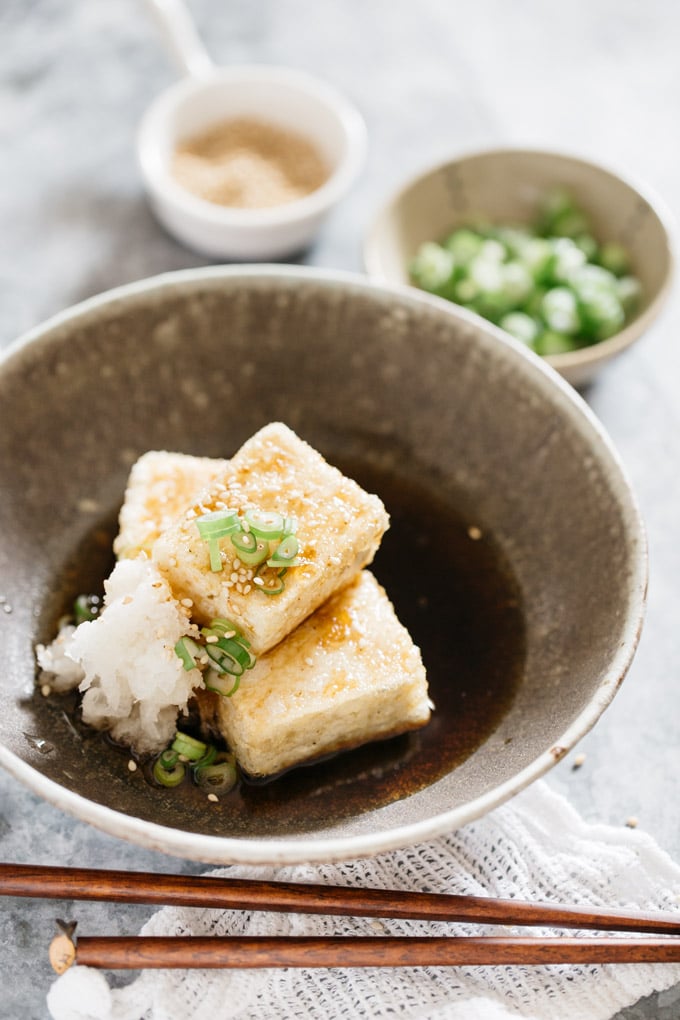 Crispy deep fried tofu served with savory tsuyu sauce. Tossed with scallions and thin sliced daikon.
⯈ $6.00 ⯇
Tuna Poke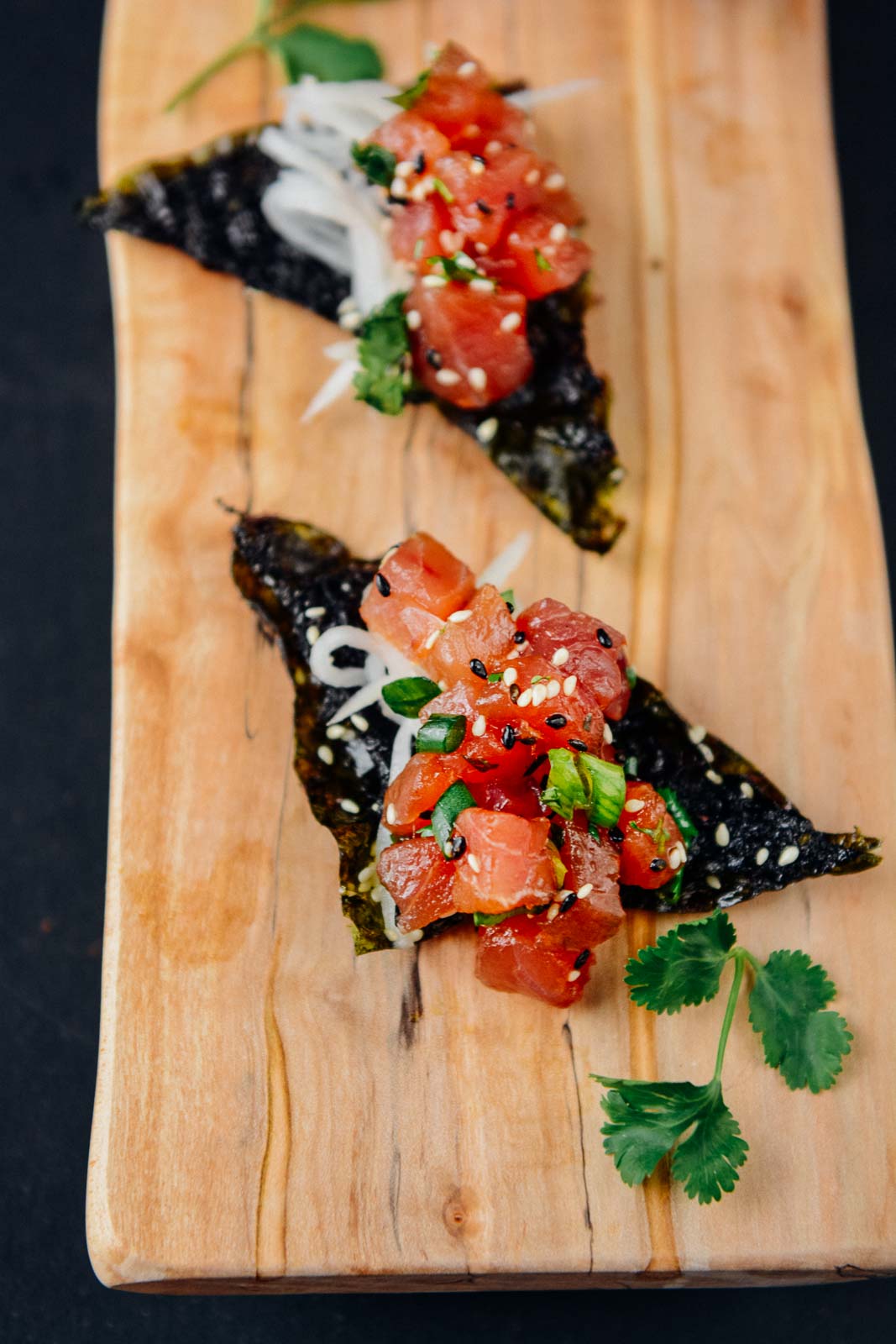 Fresh, raw tuna salad combined with sesame seeds and scallions. Salty and sweet, served on a sheet of nori.
⯈ $10.95 ⯇
Mains
Zaru Soba with Dipping Sauce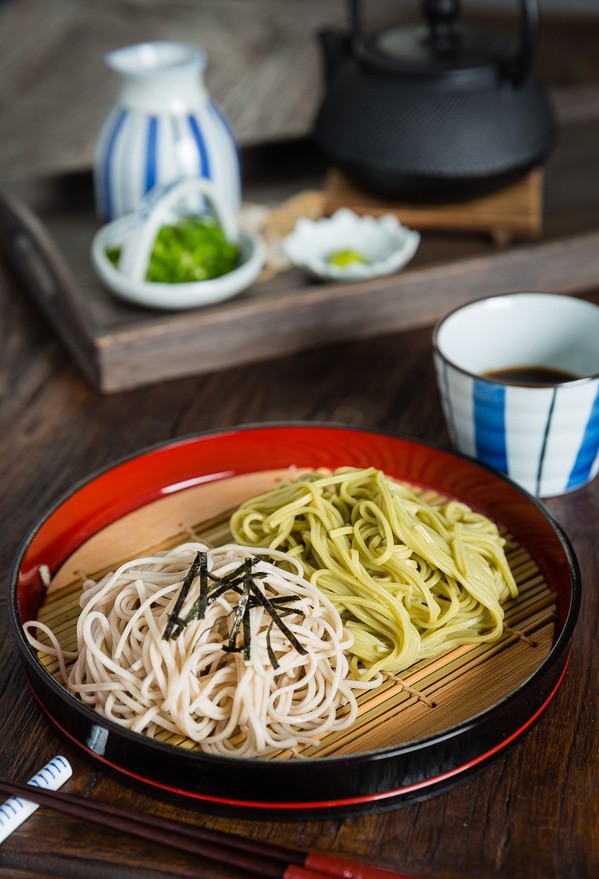 Seasoned buckwheat noodles served chilled, with sliced nori, soy sauce, tsuyu, and wasabi.
⯈ $12.95 ⯇
Shoyu Ramen
Salty, savory broth with a variety of toppings including beansprouts, nori, and a marinated soft-boiled egg. Choice of pork loin, or chicken breast.
⯈ $13.95 ⯇
Tonkotsu Ramen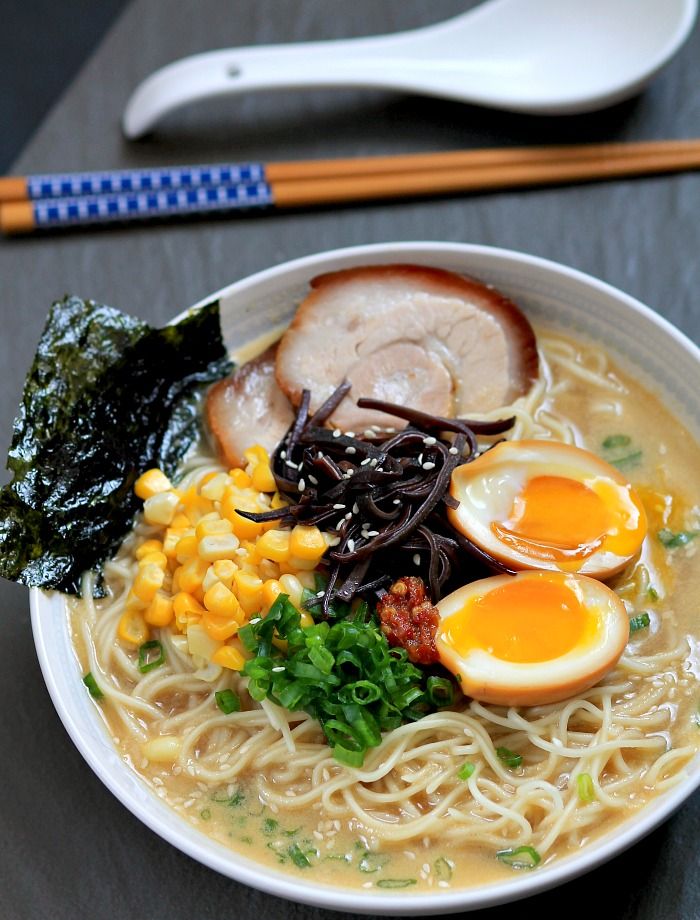 Full-bodied pork bone broth, marinated soft-boiled egg, sweet corn, shiitake mushrooms, and nori. Served with braised pork belly.
⯈ $15.95 ⯇
Niku Udon Soup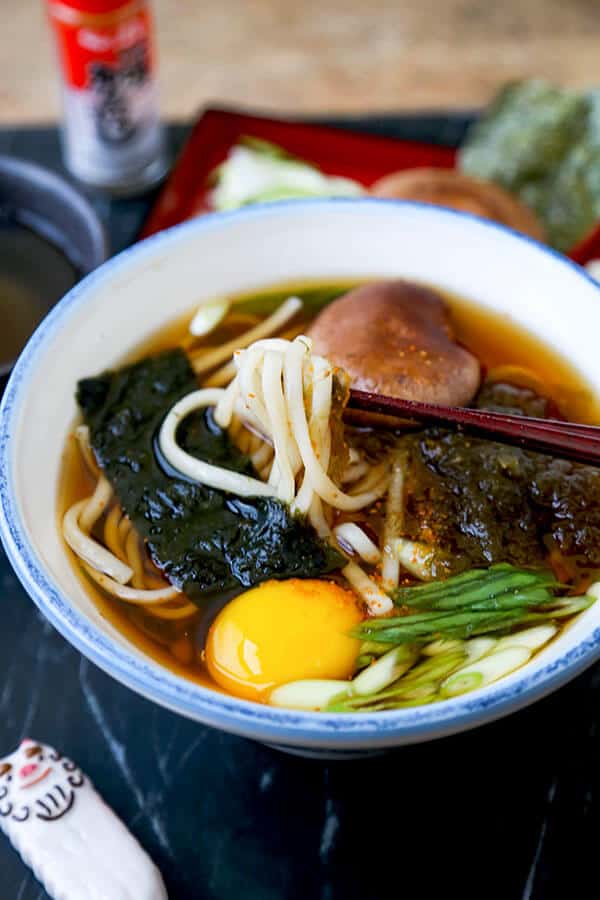 Thick, oily udon noodles served in a rich beef broth with shaved seared beef shank, topped with scallions and a freshly cracked egg.
⯈ $14.95 ⯇
Drinks
Asahi Beer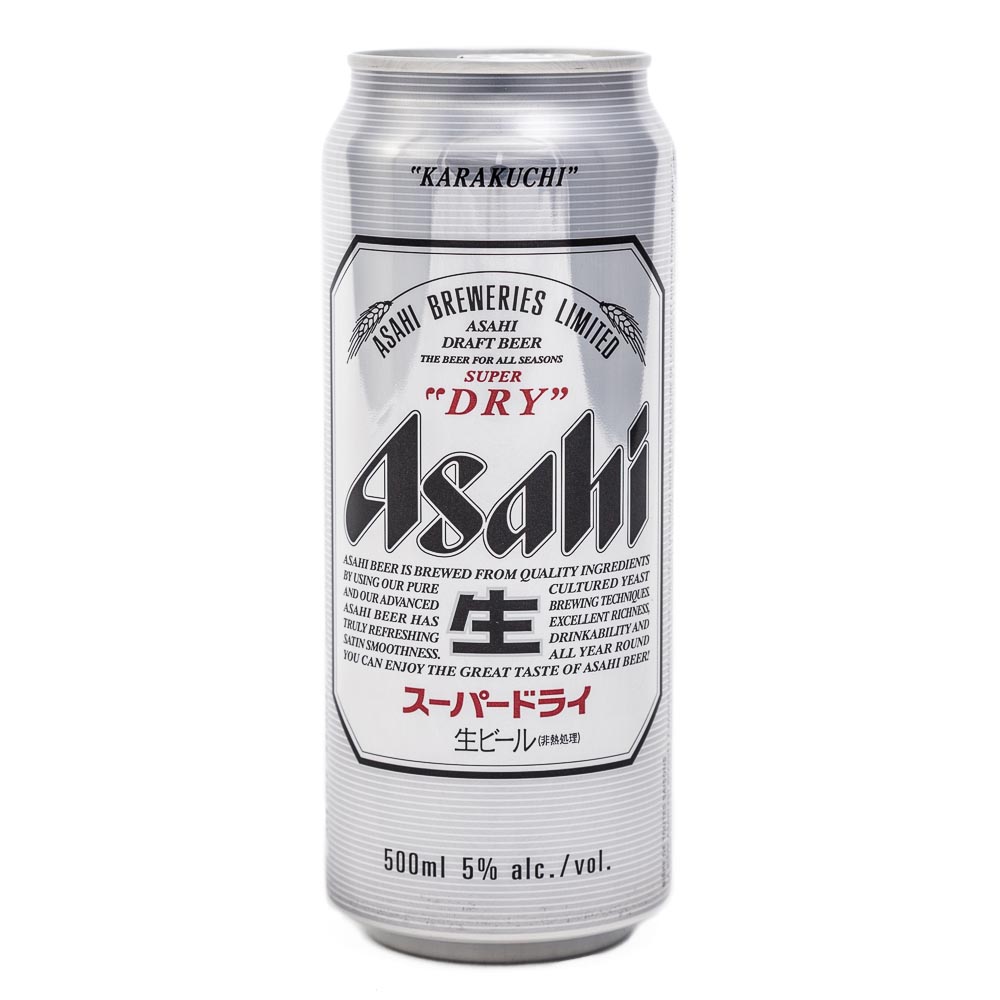 Light, refreshing lager thats pairs beautifully with anything on the menu.
⯈ $7.00 ⯇
Green Tea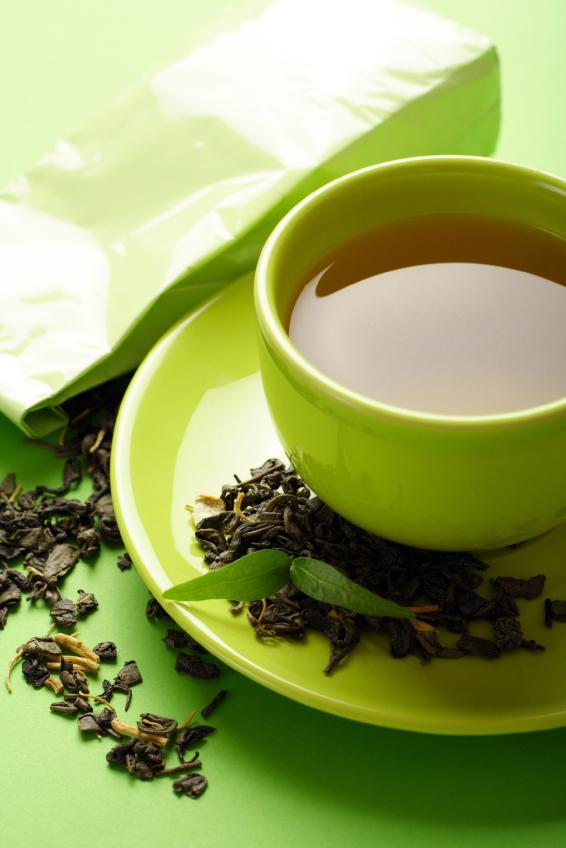 Premium loose leaf sencha imported from Japan.
⯈ $3.00 ⯇
Milk Tea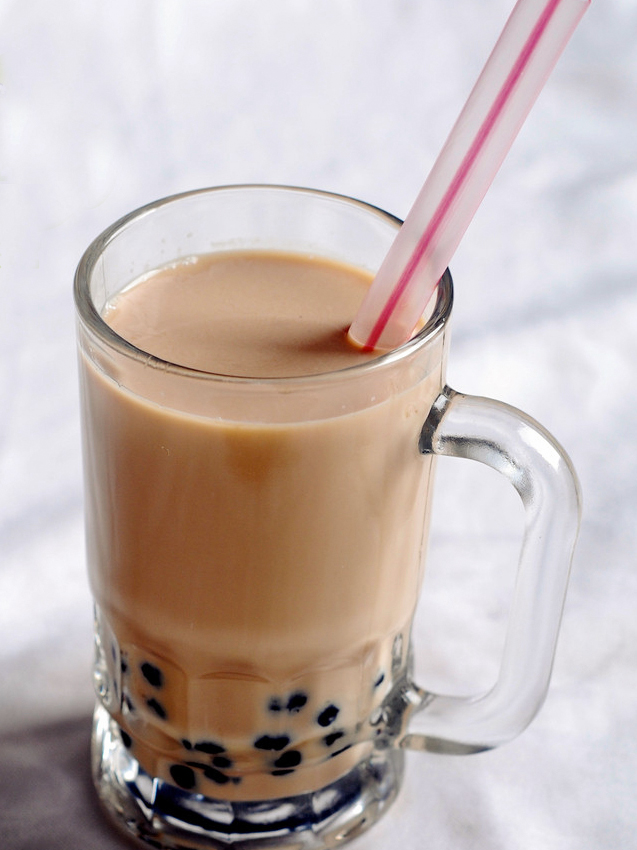 Blended brewed black tea infused with fresh milk. Served chilled, with or without tapioca pearls.
⯈ $4.95 ⯇
Aloe Drink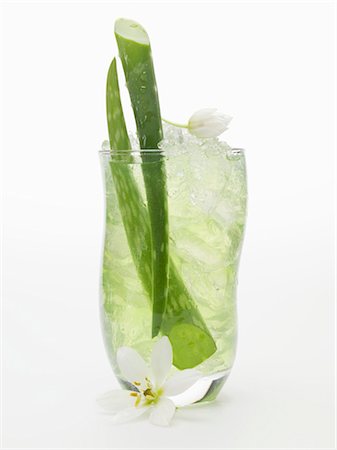 A textured blend of fresh spring water and aloe gel. Simple and refreshing.
⯈ $4.95 ⯇